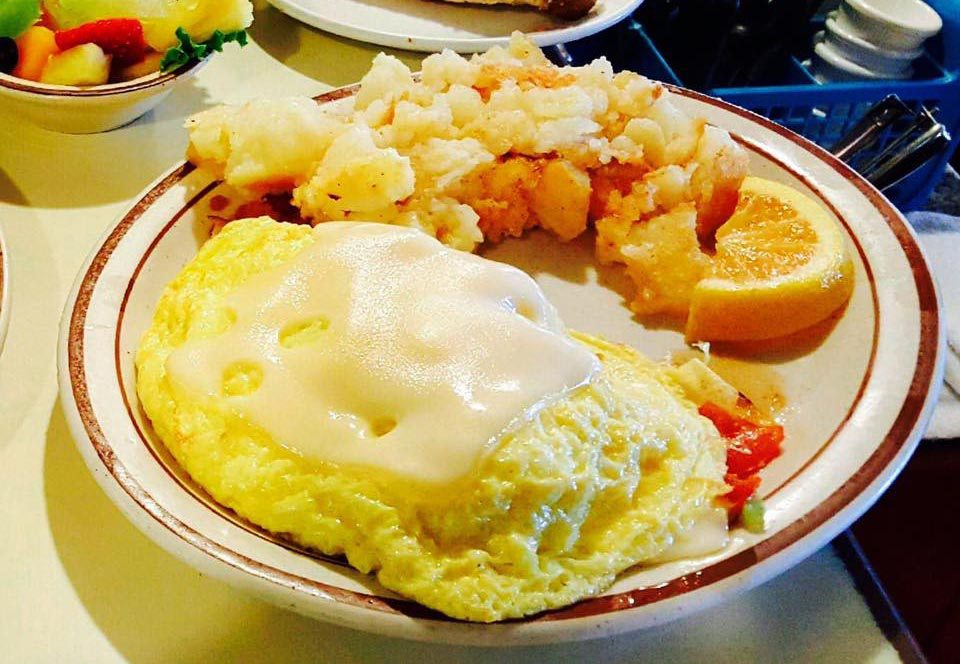 The Palmer's Cafe has been in business for over 50 years and it has always been the best breakfast in Bend, Oregon and with outstanding lunch menu but breakfast is serve all day! We are only using our breakfast menu to start!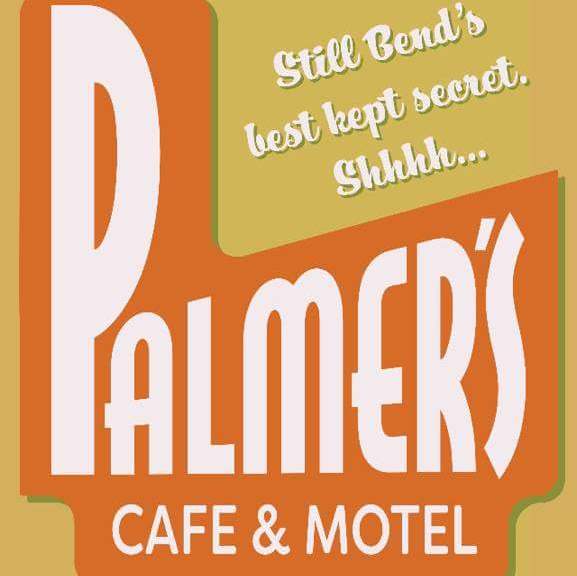 Daily Breakfast Specials!
Palmer's has amazing food but their daily specials are well worth your time to check them out, plus best coffee and outside seating!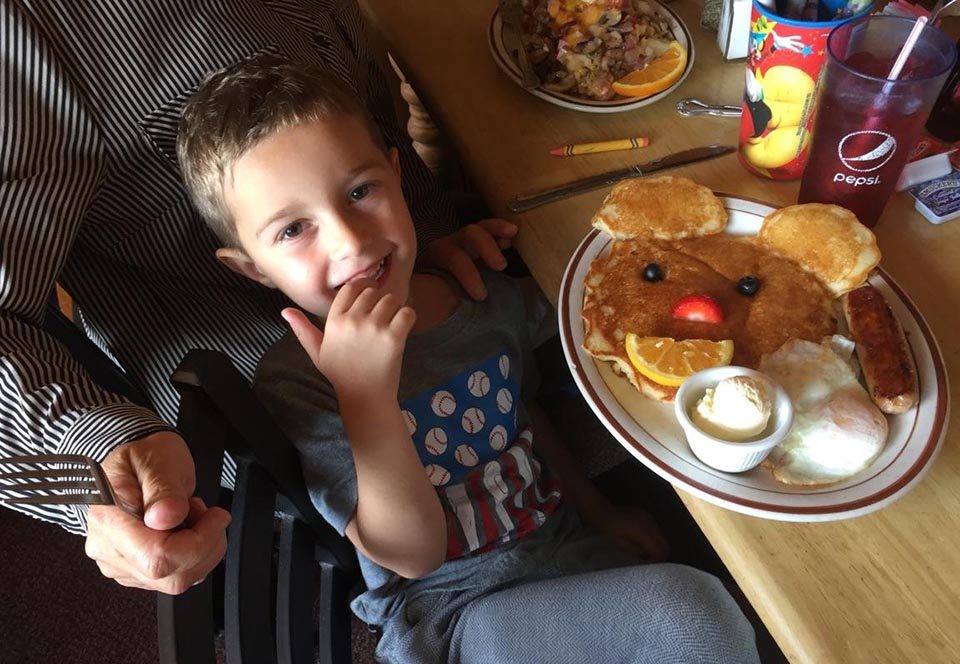 Even though we've been serving food for over 50 years, Palmer's is still one of Bend's best kept secrets. Palmer's main dining area was constructed by Palmer Discus in 1922.
Initially, the structure served as Palmer's home. In the 1950's, Palmer's became more of a social gathering place where dances and potlucks were held. Eventually, construction began on the adjoining motel. Gradually, one room at a time, the motel grew. As was common for the era, some already built rooms were shipped in from other towns.
Over 50 years ago, Palmer's Café was born. We've been serving amazing breakfast and lunches ever since. While the ownership has changed several times over the years, our dedication to our customers remains constant. Palmer's Café as delicious breakfast and lunch dishes and it will be absolutely much better plus great outside seating, best coffee, prices for the locals and best breakfast in Bend!
Come down to new Palmer's Café and see for yourself why we are Bend's best-kept secret!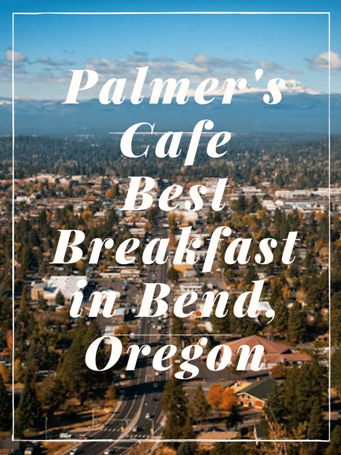 Address and Phone Number
PALMER'S CAFE 645 NE Greenwood Ave Bend, Oregon 97701 541-389-9788 Call to Action